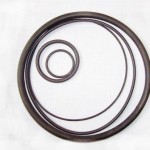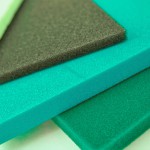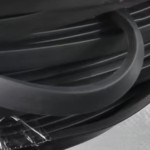 Rubber Seals & Plastic Parts
MYKE Technologies sells Rubber Seals and Polyurethane (PU) & Polyethylene (PE) Foam products for use in myriad applications for both Industrial and Commercial settings.
We are able to supply the PU (polyurethane and PE (polyethylene) foams in both soldi and foam materials. These foams are suitable in seals, acoustics and many applications.
Polyurethanes are used in for seat cushions which require flexibility yet high-resilient and lasting foams such that the seats can be used in tough environments. Solid PU foams can be used as insulation panels in any commercial and automotive application like car roof protection. Polyurethanes combines the best properties of both rubber and plastics.
Rubber is normally elastic in nature. Our rubber products are all made from synthetic origin. Plastics are a brad term for a wide range of synthetic, by-product of oil, materials while Polyurethane is a specific type of plastics characterized by its specific properties which make them suitable for foaming.
Rubber, Plastics and Polyurethane are materials used commonly in many applications. While they do share similarities the more significant differences are their individual composition, properties and applications. If you need more information on the application do not hesitate to contact us at MYKE Technologies.